Call Now! 705-888-2765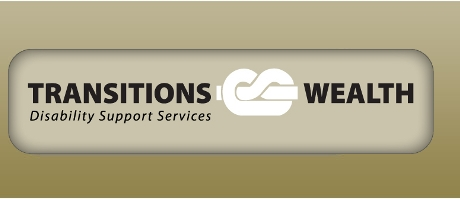 - Helping Those With Disability > Before Disability Occurs
Before Disability Occurs - Employee LTD Plans
We find that this is usually the extent of an employee's knowledge. They have a plan. They usually have no idea what amount of their income the LTD plan would replace, when income replacement would start and how long coverage would last. There is a general feeling that they are protected where in reality they really aren't.
At Transitions Wealth Strategies, as part of our comprehensive review of a client's risk position, we review the Company LTD plan documents. We educate our clients as to the protection their employment plan affords and what Employment Insurance (EI) and Worker's Compensation cover and the resulting risks.
Most often we will recommend supplementary individual disability insurance that complements the shortcomings of the group benefit plan. For example, most group LTD plans essentially only cover you for 2 years after which the definition of disability changes to "any occupation". As such, most of our complementary disability insurance coverage is designed to only kick in after two years which matches the need and keeps the cost down.
With the chance of disability as high as it is, and the fact no one knows when a catastrophic situation will occur, it is recommended that Transitions Wealth Strategies ensures you are protected.
Contact Transitions Wealth

For more information please contact us 705.888.2765