Call Now! 705-888-2765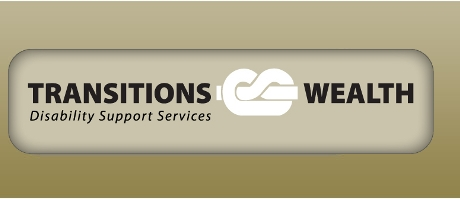 - Helping Those With Disability > Assisting the Caregiver
Assisting the Caregiver
As parents of a dependant with a physical or intellectual disability one of your biggest worries is what will happen after you're gone and no longer able to care for him or her. Will their quality of life be maintained? Are you confused as to how you can provide the money for the things your dependant will want or need without disqualifying them from other support programs? How can you ensure that your wishes are carried out when you are no longer around to guide the process? So many questions and concerns with so few answers.
At Transitions Wealth Strategies we have seen and experienced the need. We understand the emotions and concerns and as such have uniquely focused a part of our professional practice solely on providing disabled individuals and their caregivers with knowledgeable help. We know of no other organization that comprehensively develops and implements solutions and strategies to ensure your loved ones with special needs are well looked after.
Our goal is to assist caregivers in providing the financial resources to ensure the goals, dreams and visions they have for their dependant become a reality.
Following are brief descriptions of some of the areas we touch on as we look after your needs...
ODSP Preservation
Disability Expense Trust
Henson Trust
RDSP
Wills and Powers of Attorney
Your Trustee
Charitable Giving
Contact Transitions Wealth

For more information please contact us 705.888.2765