Call Now! 705-888-2765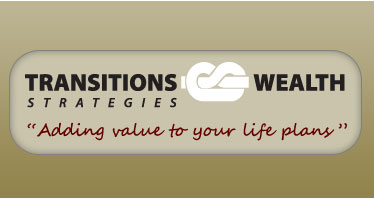 - Small Business Owners > Business Transition Strategies
Business - Taking Income
Once incorporation occurs, one of the significant advantages is that it provides flexibility as to how and when earnings are taken out of the Company. Now, strategies can be employed to significantly reduce taxation and accelerate wealth accumulation.
We work with incorporated small business owners to recommend the most tax efficient salary and dividend income strategies. We also work with strategies utilizing the business retained earnings to build wealth to fund the owner's ultimate retirement income needs and estate planning goals.
Don't just take a salary and hope for the best; there are more advantageous routes to consider that will increase your income now while also building wealth for a better retirement.
Contact Transitions Wealth

For more information please contact us 705.888.2765